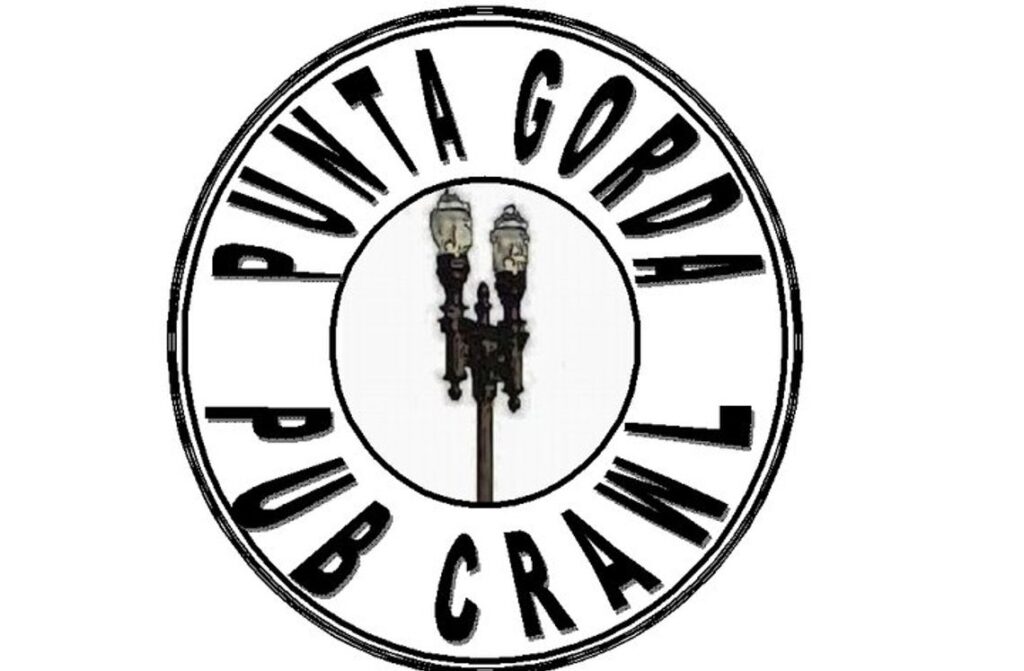 The way KHI works is,: Children who have lost toys in the storm can fill out a gift application form online at www.kidsofhurricaneian.org/gethelp.
"If someone sends in an application that says they lost their skateboard and they would like to get a new one, we plan on doing this (by giving) $50 Mastercards or Visa gift cards, so we don't have to spend any money on shipping anything," Mr. Martinson said. "If a kid writes in that they lost a Lego set, and mom and dad are really short on food, we might send them two $50 gift cards (to assist with the food), depending on the individual need."
He added that, while he has started the charity in Charlotte County because that's where he lives, the charity is open to any child who was affected by Hurricane Ian.
"It's a big, big undertaking — and probably more than I should have started at 70 years old," Mr. Martinson confessed, "but I'm putting together a nice group of volunteers to help."
Those who donate at the concert/food drive will receive a balloon with a gift card from a local merchant inside. Higher donations would net the giver a bouquet of several balloons.
"So, when you donate $25 and you get a blue balloon, you will have something in it of substantial value," Mr. Martinson said. "Our goal is to hopefully generate enough money through balloons to generate $10,000 that day. That'll go a long way to helping some kids."
Even those who don't attend the Pub Crawl-sponsored event can give to the charity online at www.kidsofhurricaneian.org/donation.
Mr. Colgan also hopes to fill coffers with donations from those attending the concert.
"The event itself has sponsors, and a percentage of the sponsorship is going to Kids of Hurricane Ian," he explained. "Along with that, we're going to have seats set up in front of the stage with signs that say, 'Please donate. Suggested: $10' if you take a seat. So, all of that collection will be added to the money we're presenting as a check onstage to Kids of Hurricane Ian."
The concert should be well worth it. The official band of the Punta Gorda Pub Crawl, Brigid's Cross, will headline the event. Opening for them is the local wunderkind blues/rock musician Champ Jaxon, joined by Nate Winkler.
"We couldn't be happier than to have Champ Jaxon kicking us off," said Mr. Colgan. "It's perfect having a 12-year-old help us raise funds to help other kids."
The mobile stage comes courtesy of The Parrot entertainment magazine.
Those who look forward to the annual raffle shouldn't be disappointed, either. Harbor Home Builders stepped up to the plate and is offering a $1,500 gift card to Home Depot.
"People can enter to win that without actually being at the event by buying a raffle ticket at the Punta Gorda Chamber of Commerce (252 W. Marion Ave., Punta Gorda). They're available for $10. That money is helping the Harry Chapin Food Bank.
"People can get additional raffle tickets by bringing us cans of food (at the event) — one ticket for each can, up to 24 cans per person. … Normally, we draw the raffle at the end of the Pub Crawl; this year, we're drawing it at the end of the show."
Volunteers — including Punta Gorda firefighters — will be on hand to help load a truck for the food drive, which is sponsored by Gettel of Charlotte County.
Last year's Pub Crawl raised 7,484 pounds of food during the 2½-hour event. This year, Mr. Colgan hopes to top that, since the concert and food drive run a full 4 hours.
"We're hoping to get 3,000 to 4,000 pounds more," he said. "The record is 7,800 pounds, which was in 2020, just before the world went nuts.
"We have donated, to this point, 40,000 pounds of food to the HCFB from this event over the 11 years we've done it. I was even surprised by what that number was. … It turns out it's the largest in-person food drive in Charlotte County, and we're happy to have that distinction. It's a family-friendly event, so there's no reason people can't bring their kids to this, since it's not a pub crawl this year."
Attendees are encouraged to wear their Pub Crawl shirts from previous years. A limited amount will be on sale at the event.
As in 2021, Mr. Colgan fully expects that, after the concert, Pub Crawl fans will have their own little pub crawl, stopping at various saloons around town.
One thing's for sure: "We will definitely be back with the Pub Crawl in 2024," Mr. Colgan said. ¦