Feeding families is the core of our mission and represents most of our total food distributions. Our strategic approach involves navigating the fact that sixty percent of our five-county footprint is a food desert. Our strategies incorporate food safety protocols, CDC protocols, innovative food procurement methods and an enormous amount of passion that no one should have to go hungry. 
Fulfill Mobile Pantry Program
Our Fulfill Mobile Pantries expands the capacity of Harry Chapin Food Bank to make food more accessible in underserved and high need areas where families with limited financial resources may not be able to access food through traditional grocery stores.
Through our Fulfill Mobile Pantries, a truckload of food is distributed to those who are hungry through a farmer's market-style distribution where those who are food-insecure can choose to take what they need. Our mobile pantries distribute fresh produce, canned and dry goods, frozen meat, bread, grains, and other food.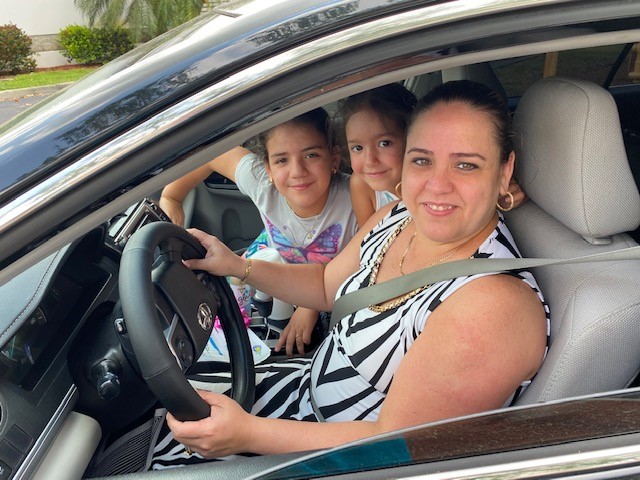 Partner Agency Program
Our Partner Agency Program is a multi-faceted food distribution program designed to serve our five-county footprint. Our vetted agencies include social service agencies, faith-based congregations, nonprofits, and community organizations, which rely on our fleet of refrigerated trucks to acquire food we have rescued from our network of food sources. We provide our partner agencies with more than 70% of their food inventory. Our partner agencies distribute the shelf-stable fruits, vegetables, proteins, grains and milk that we have procured for them.
For more information on the Partner Agency Program, call 239.334.7007 or email agencyrelations@harrychapinfoodbank.org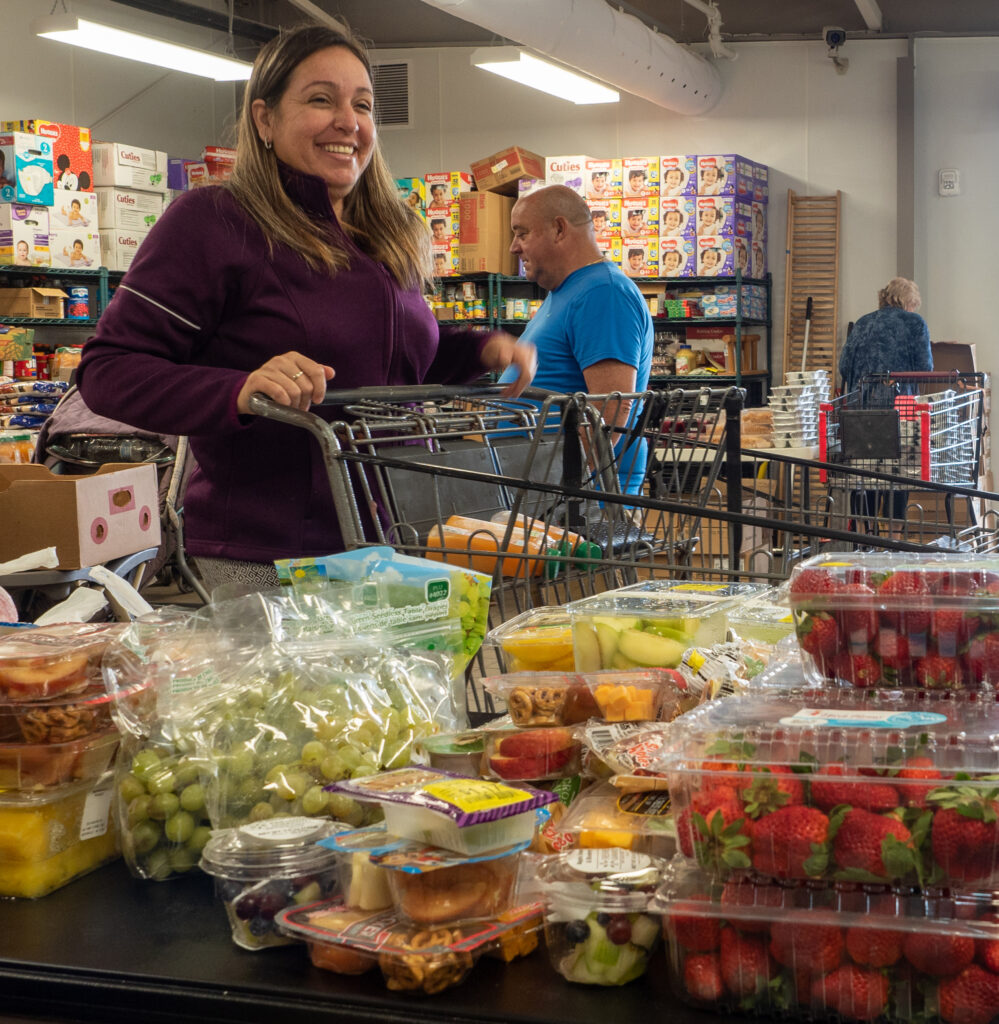 "Fresh Force" Mobile Grocery Experience
Our Mobile Market Program directly serves those who are food insecure in areas of high need to supplement our other hunger-relief programs in our five-county footprint. The mobile market is a one-aisle grocery store, designed to provide healthy, fresh food through a dignified "shopping" experience for families and individuals in need.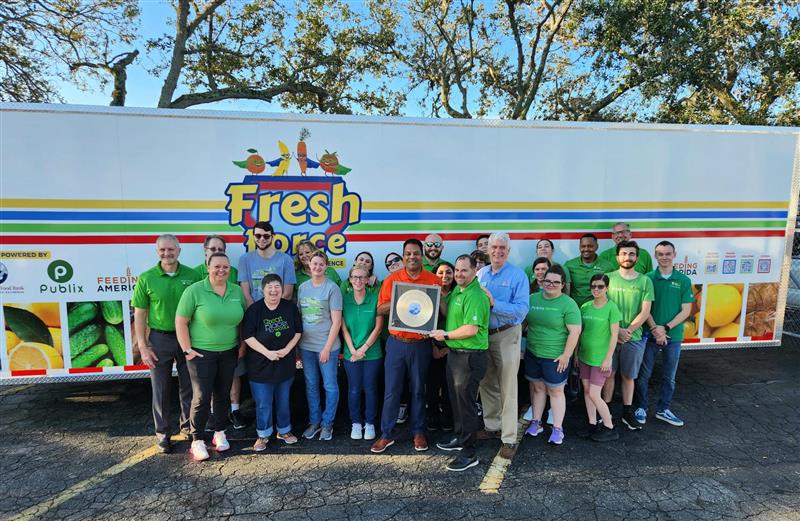 Stories from families we are feeding