It has been six months since Hurricane Ian made landfall in Southwest Florida, hammering our coastal communities with deadly and destructive storm surge, winds and rain that forever changed our community. An estimated 97% of all buildings located in Fort Myers Beach were destroyed or damaged by the storm. The devastation, however, went far beyond that and was widespread across our five-county footprint, impacting homes, businesses, and infrastructure – even our main warehouse in Fort Myers sustained significant roof damage.
Despite it all, our food bank family has never been stronger and more responsive. Although many staff members were challenged with their own personal losses, your food bank resumed operations the day after the hurricane, and we hosted our first food distributions just two days later.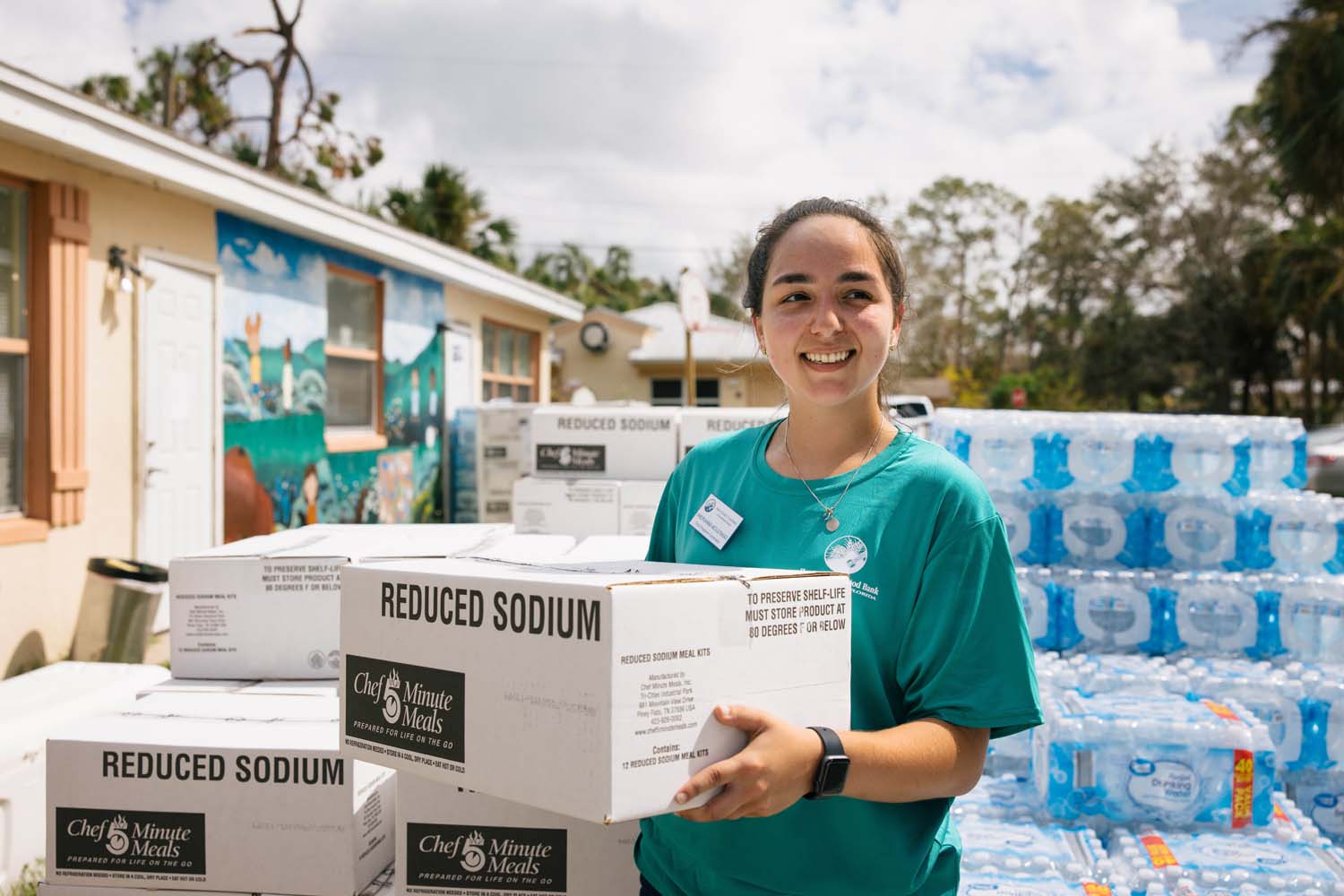 Because the majority of our partner agencies were unable to open their doors due to the impacts of the storm, we ramped up our Fulfill Mobile Pantry Program distributions and added scores of additional emergency distribution sites, in order to meet the steep increased demand for food. We received an outpouring of requests from individuals wanting to help, from dropping off donations of food and volunteering their time with us, to making transformative gifts. In some cases our volunteers and donors tragically had lost everything, yet still felt strongly about giving to others in need and helping us spread the love that comes through receiving food.
In the weeks and months following Hurricane Ian, we served families who were suddenly unemployed, those who were going days without power, and those who had lost their cars – some 350,000 destroyed or damaged – possessions and in some cases even their entire homes. The outpouring of support from the community was nothing short of miraculous, and  because of the incredible generosity of our donors, volunteers and other Feeding America member food banks, we were able to provide food, water and MREs to the staggering numbers of those in need. From September 29 through March 30, we distributed over 17.6 million pounds of food, equating to over 14.7 million meals, throughout our five-county footprint to nearly 1.3 million families, many of whom had never sought our help before the hurricane hit.
Southwest Florida has made incredible strides in its recovery efforts since September 28th, and we hope you, as are we, are inspired by our community's resilience. Thank you for your support and commitment to ensuring that no one has to go hungry – we could NOT continue to feed nearly 300,000 people each month without your help.
To learn more about our ongoing disaster relief efforts, click here.
In gratitude,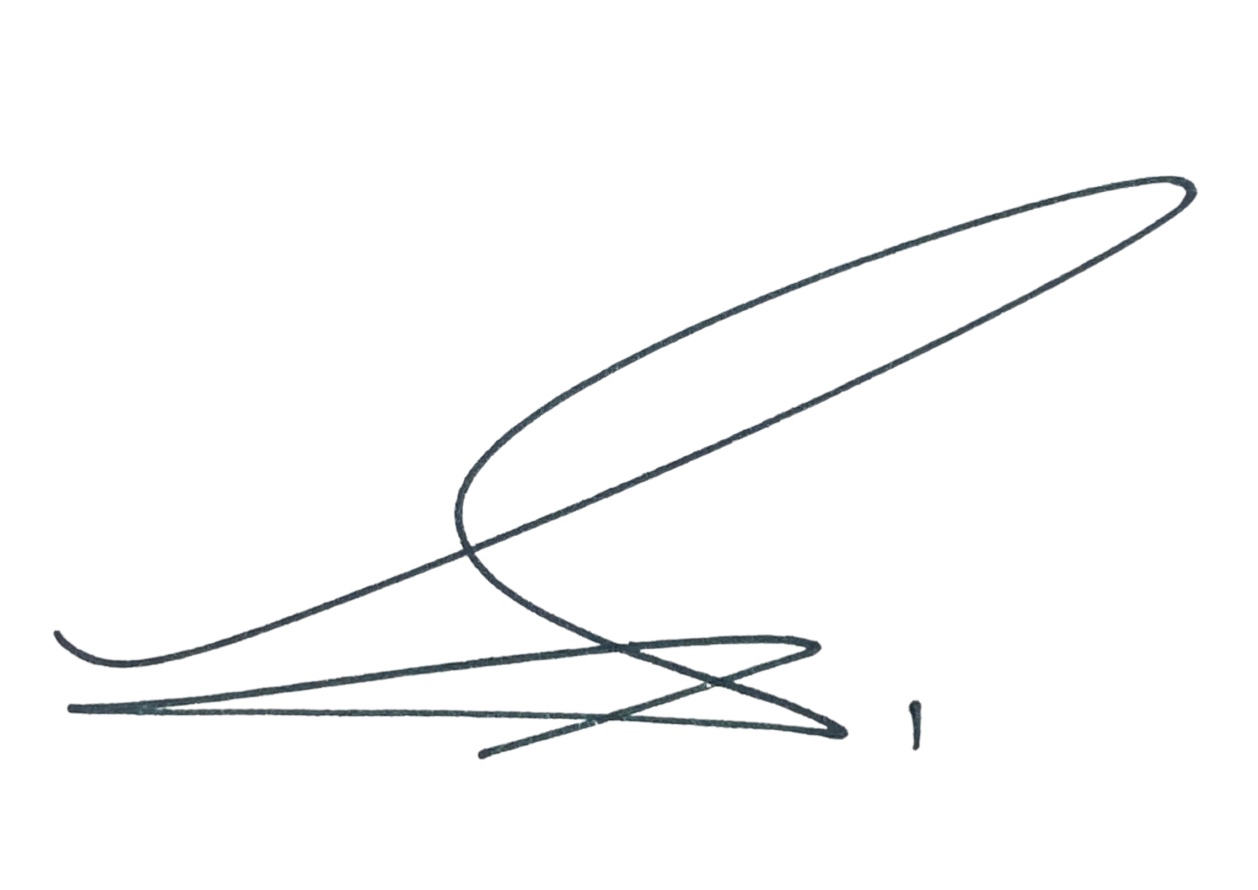 Stuart I. Haniff, MHA
Chief Development Officer